Friday Favorites: Dior Addict Lacquer Plump
Happy Friday beautiful babes!
Welcome to the first of a new series, Friday Favorites! Those who know me know that I obsess over things that are my favorites! Clothes, shoes, beauty products, foods (tacos), subscription boxes... you name. Sometimes things are just so good, you can't help but share it will all of your best girls - you ladies!
I hope you love learning about some of my favorite goodies!
First up, the gloss I just can't get enough of. Dior Addict Lacquer Plump!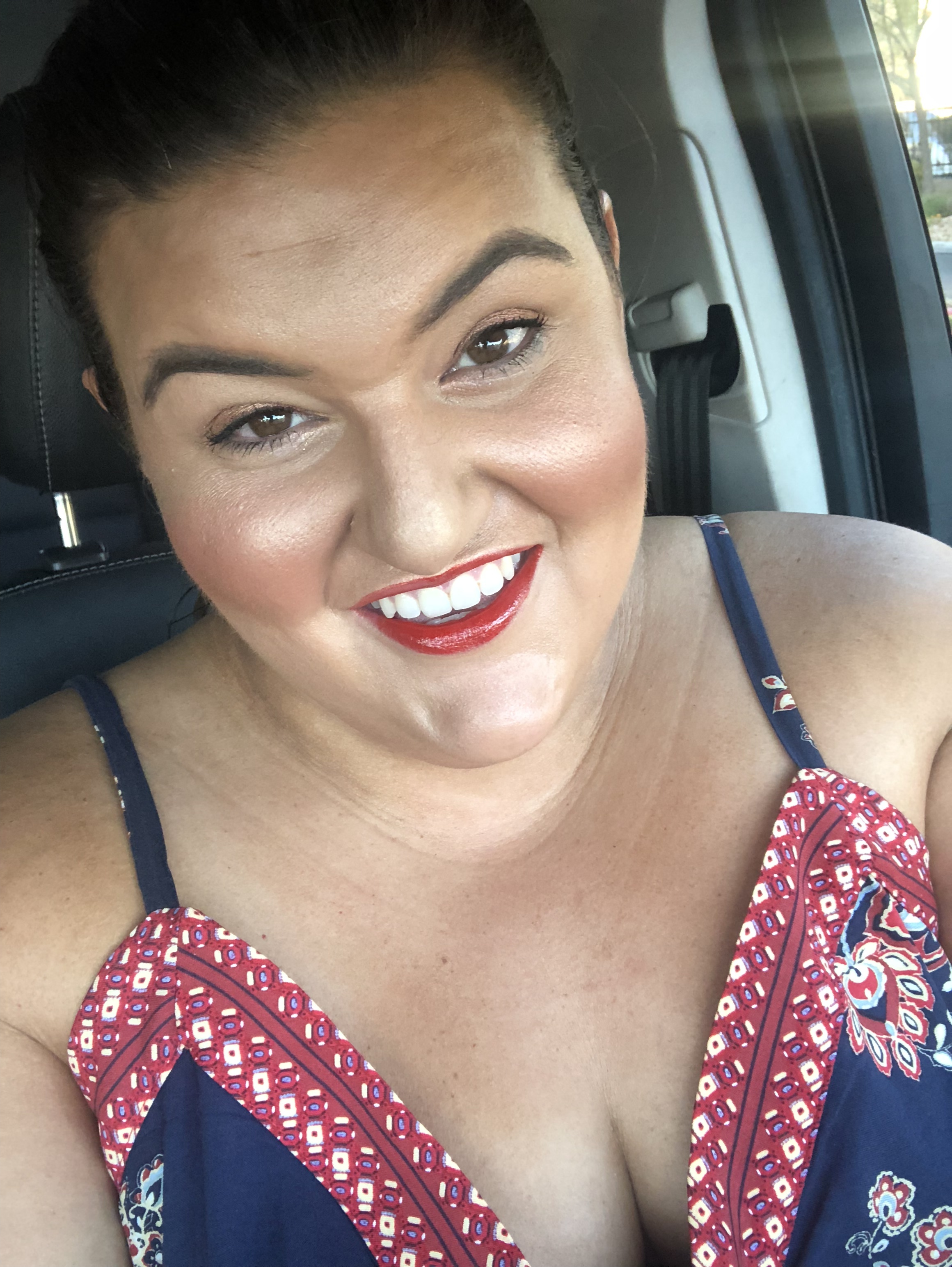 My favorite make up artist at Nordstrom turned me onto this little gem - Actually, Molly has turned me on to most of my favorite products! Shopping with her is just like hanging out with a girlfriend!

I love a bright, glossy, wet looking lip for summer and this girl really delivers. The pigment is amazing and for a gloss, it wears for such a long time!
My obsession started with this beautiful orangey, red color called Pulse and has been growing quickly! I also have DanceFloor, Sweet D and Freak - each perfect in their own right. For my girls that love to glitter, they have 5 sparkly shades for you to choose from as well.
Summertime beauty products are meant to be hydrating, bright and effortless and this Dior lip color checks all the boxes for me!
Here are some of the other products used in this look! Tell me about your go-to summer favs!
XO
Kristina Corinne